Home Energy Rating (HERS Rating)
The Home Energy Rating System (HERS) Index is the industry standard by which a home's energy efficiency is measured. It is also the nationally recognized system for inspecting, testing and calculating a home's energy performance.
The HERS Index Score is now on our local MLS, so home buyers can compare the energy efficiency of homes before they buy.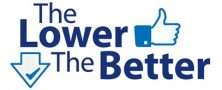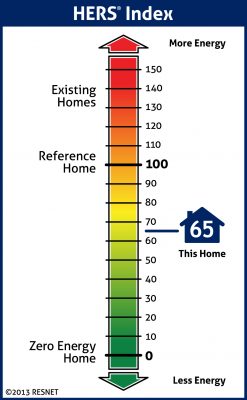 Contact us today for more information.